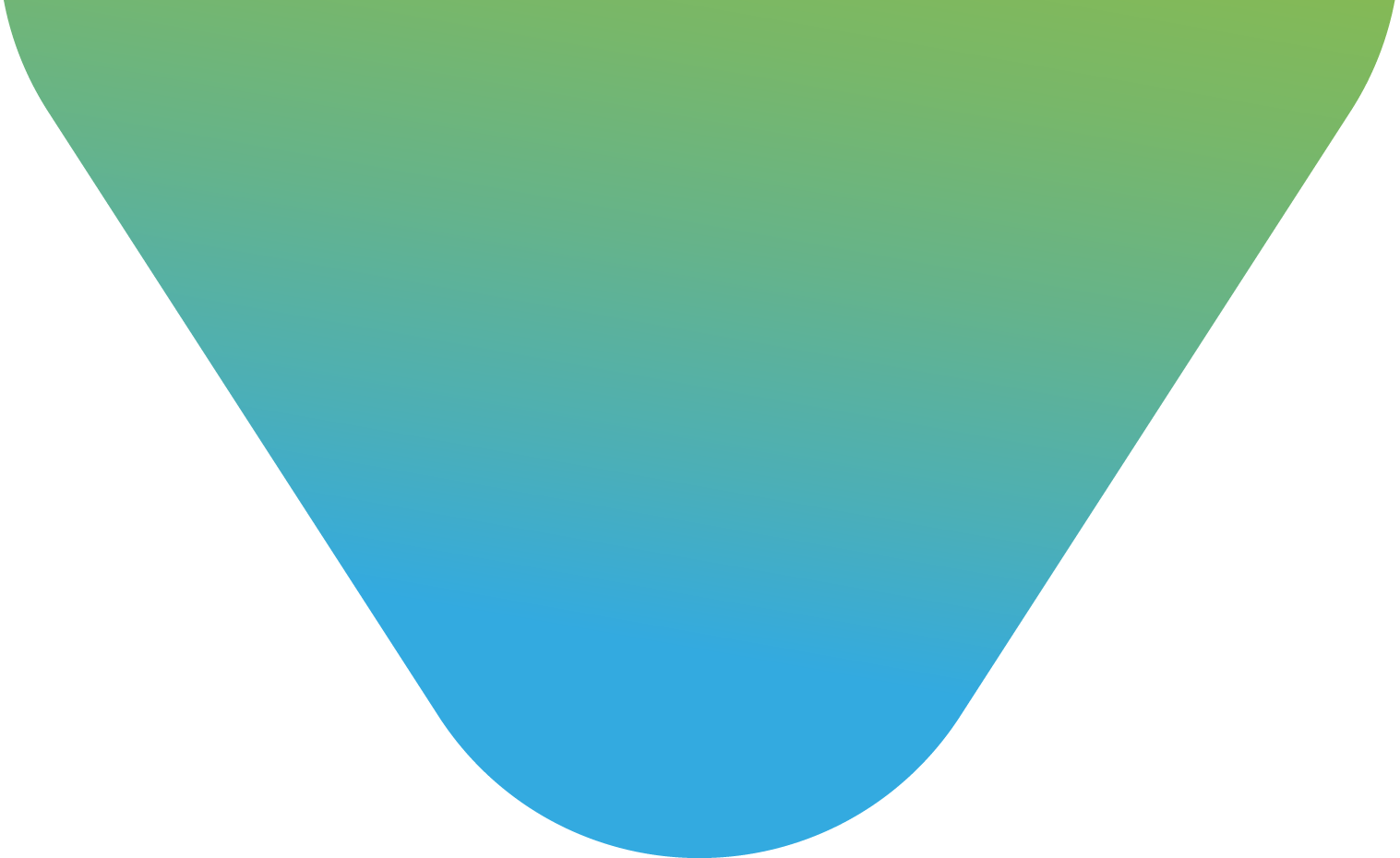 At Liminal, we have developed a strategy to build a broader portfolio of novel small molecule compounds over time and explore opportunities for collaboration in our small molecule development programs.
Our Small Molecule Pipeline Targeting GPCRs
We believe that oral small molecule therapeutics could overcome the challenges associated with biologic and peptide drugs, which can be costly and inconvenient for patients. Improved patient access could be particularly significant for common chronic diseases involving the endocrine and pulmonary systems. We believe that our drug discovery platform can capitalize on the advantages of highly selective potent small molecule therapeutics, such as potentially enhanced clinical activity and improved safety profile due to lower and more convenient dosing requirements and lower costs.
Our current development programs are focused on developing small molecule therapeutics that modulate G protein-coupled receptors (GPCRs) for the treatment of metabolic, inflammatory and fibrotic conditions. Our pipeline is currently made up of three development programs. The candidate we selected for clinical development, LMNL6511, a selective antagonist for the GPR84 receptor, is expected to commence a Phase 1 clinical trial in the second half of 2023. We are also developing potential OXER1 antagonists and GPR40 agonists, both of which are at the preclinical stage. In addition to these priority development programs, we continue to explore other development opportunities to add to our pipeline.
Advancing the clinical development of our small molecule pipeline candidates
Our goal is to leverage our drug discovery platform and to develop distinctive novel small molecule therapeutics to treat the complex biology of metabolic, inflammatory and fibrotic diseases to address a wide range of significant unmet needs. The key activities to achieve this goal include:
Investing in and leveraging our GPCR knowledge and drug discovery platform to develop differentiated GPCR targeted therapies for unmet medical needs;
Advancing the candidate we selected for clinical development, LMNL6511, to clinical stage targeting the treatment of fibrosis and metabolic diseases;
Progressing the development of our OXER1 antagonist program and nominating a lead candidate for further development in eosinophil mediated diseases;
Pursue the development of our GPR40 agonist program aiming to identify and develop a novel liver-safe GPR40 agonist for the treatment of type 2 diabetes, or T2D; and
Identifying potential opportunities to monetize non-core assets and to streamline our costs overall.