About Us
Who we are
Liminal BioSciences is a global biotechnology company that specialises in discovering, developing and commercializing novel small molecule compounds for respiratory, liver and renal diseases. We focus specifically on developing solutions for rare and orphan diseases.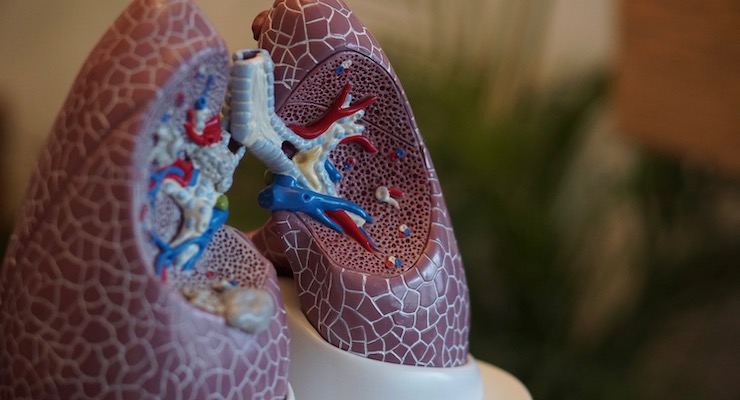 Liminal BioSciences operates on an integrated basis from our three talent hubs in Laval, Quebec, Canada, Cambridge, UK and Rockville, Maryland, USA. Our common shares are listed for trading on the Nasdaq Global Market (LMNL) and Toronto Stock Exchange (Symbol: LMNL).
Our expertise in small molecules has enabled a strong pipeline with potential best-in-class drugs. We have two novel compounds in clinical development which stem from our understanding of the biology relating to two fatty acid receptors (GPR40 and GPR120), and a related metabolic receptor, GPR84, which have been shown to promote tissue regeneration and scar resolution as opposed to fibrosis.
Our Expertise
Our lead small molecule therapeutic PBI-4050 is an anti-inflammatory and anti-fibrotic agent with the potential to treat rare and orphan diseases such as Alström Syndrome (ALMS), Idiopathic Pulmonary Fibrosis (IPF) and Scleroderma.
Our second small molecule therapeutic, PBI-4547, was developed as an analogue of PBI-4050 and is currently in a phase 1 clinical trial in healthy volunteers. Early evidence from preclinical studies suggest that PBI-4547 could be a potential treatment for non-alcoholic steatohepatitis (NASH), metabolic syndrome and other liver diseases.
We are also evaluating the development of another novel compound to treat certain kidney diseases.
In addition, we operate a division, Prometic BioTherapeutics, devoted to the development and commercialization of plasma-based therapeutics, including our lead product, Ryplazim® (plasminogen). Our proprietary plasma purification technology enables the commercial production of plasminogen at scale.
We have already received Rare Pediatric Disease, Orphan Drug and Fast Track designations from the FDA for Ryplazim® (plasminogen). We intend to file a BLA with the FDA in the first half of 2020 seeking approval to treat patients with congenital plasminogen deficiency, followed by similar applications in other markets. We intend to commercialise Ryplazim® (plasminogen) through commercial partnerships with companies with established sales and marketing organizations.
Our Commitment
We are committed to providing patients throughout the world with hope of a healthier future. We are doing this by:
•  Making new discoveries , initially within the field of fibrosis
•  Targeting serious, unmet medical needs using small molecule drugs
•  Building a substantial and rich R&D pipeline, enabled through world- class science and proprietary technology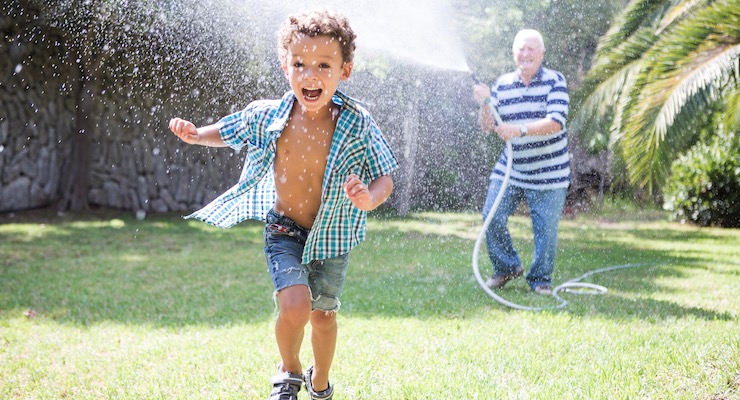 Our world-class research and development team are constantly pushing boundaries to make discoveries which help the scientific community better understand rare disease and orphan drug development, especially effecting the liver, kidney and respiratory system.