About Us
Who we are
Liminal BioSciences is a global clinical-stage biopharmaceutical company focused on discovering, developing and commercializing novel treatments for patients suffering from diseases with a high unmet medical need. Our research program is focused on inflammatory, fibrotic and metabolic conditions in patients with liver, respiratory or renal disease, with an emphasis on rare or orphan diseases.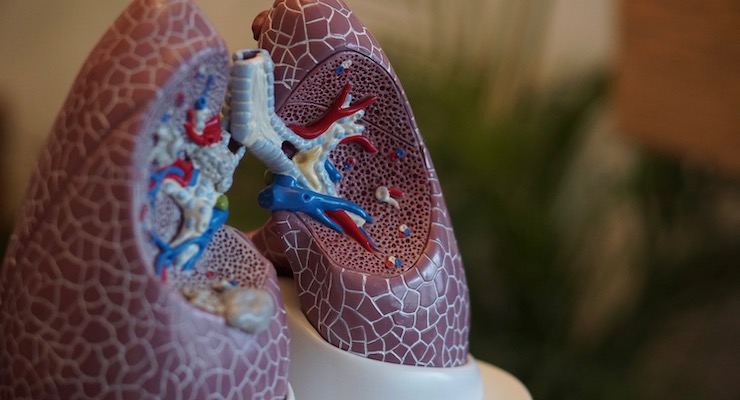 Liminal BioSciences operates on an integrated basis from our three talent hubs in Laval, Quebec, Canada, Cambridge, UK and Rockville, Maryland, USA. Our common shares are listed for trading on the Nasdaq Global Market (LMNL).
Our Commitment
We are committed to providing patients around the world with hope of a healthier future. We are doing this by:
• Making new discoveries, initially within the field of fibrosis
• Targeting serious, unmet medical needs
• Building a substantial and rich R&D pipeline, enabled through world- class science and proprietary technology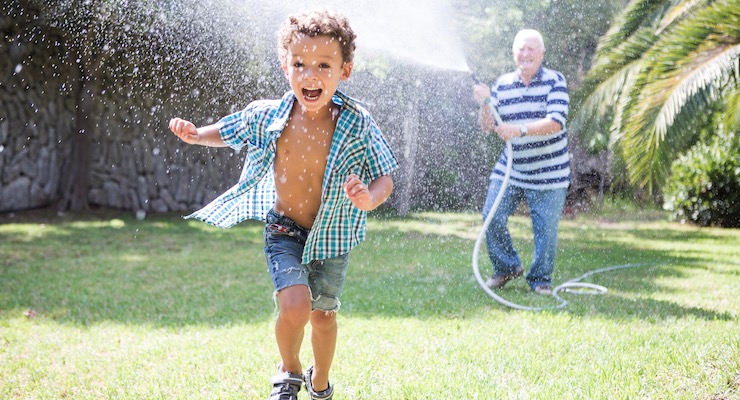 Our research and development team are constantly pushing boundaries within orphan drug development, to make discoveries which help the scientific community better understand rare diseases, especially those affecting the liver, kidney and respiratory systems.
Our Values
Our values are at the heart of who we are, what we do and how we get there.
Trust; The belief and confidence in the competence and reliability of others
Accountability; Reliability and responsibility
Teamwork; Leverage skills of all and support each other
Hearts & Minds; Smarts and passion can overcome all obstacles
Good Citizenship; Positive contribution to society and community
Learn more about our values here.
Our Small Molecule Therapeutics Science
We have a deep understanding of certain biological targets and pathways that have been implicated in inflammation and fibrosis, including free fatty acid receptors such as FFAR1 (also known as GPR40), and GPR84, and peroxisome proliferator-activated receptors, or PPARs. In preclinical studies, we observed that targeting these receptors promoted normal tissue regeneration and scar resolution, including preventing the progression of, and reversing established fibrosis. We also have encouraging clinical data that we believe supports the translatability of our preclinical data observations to the clinic. We have leveraged this understanding, as well as our experience with generating small molecules, to build our pipeline of differentiated product candidates.
Our lead small molecule therapeutic, fezagepras (PBI-4050) is an anti-inflammatory and anti-fibrotic agent with the potential to treat rare and orphan diseases.
Our Plasma-Derived Therapeutics Expertise
We operate a division devoted to the development and commercialization of plasma-based therapeutics, including our lead product candidate, Ryplazim® (Plasminogen) or Ryplazim, for the treatment of clinical signs and symptoms associated with congenital plasminogen deficiency. Our proprietary plasma purification technology enables the commercial production of plasminogen at scale.
We are exploring various alternatives for the future commercialization of Ryplazim® (plasminogen), if approved, including through collaborations.