About Us
Who we are
Liminal BioSciences is a clinical stage biopharmaceutical company focused on developing distinctive novel small molecule therapeutics for inflammatory, fibrotic and metabolic diseases using our drug discovery platform and data-driven approach. Liminal BioSciences operates on an integrated basis from our talent hubs in Laval, Quebec, Canada, and Cambridge, UK. Our common shares are listed for trading on the Nasdaq Global Market (LMNL).
On October 15, 2021 the Company closed on the divestment of the remainder of its plasma-derived therapeutics business to focus solely on its small molecule therapeutics pipeline.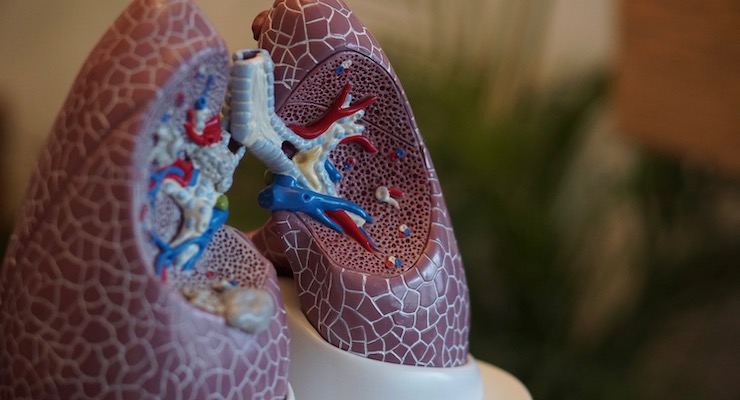 Our Small Molecule Therapeutics Science
We have a deep understanding of certain biological targets and pathways that have been implicated in the inflammatory and fibrotic process, including fatty acid receptors such as free fatty acid receptor 1, FFAR1 (also known as G-protein-couple receptor 40, or GPR40), a related receptor (G-protein-coupled receptor 84, or GPR84) and peroxisome proliferator-activated receptors, or PPARs.
Our pipeline is made up of three development programs. Our lead asset, fezagepras (also known as PBI-4050), a clinical-stage product candidate, which we now intend to pursue as a potential nitrogen scavenger and our GPR84 antagonist and OXER1 antagonist programs, which are preclinical.
Nitrogen scavenging drugs are used in the treatment of conditions characterized by hyperammonemia and target to remove ammonia from the bloodstream by conjugating with glutamine (e.g. phenylbutyrate) or glycine (e.g., benzoate) with the resulted conjugated drug being excreted in the urine. The production of glutamine in humans requires ammonia. Ammonia is highly toxic and high levels may damage many organs including the brain. Toxic effects of high ammonia can lead to confusion (encephalopathy), coma and if untreated, death.
Subject to obtaining the required regulatory approvals, the Company is planning on initiating a Phase 1a SAD, randomized, open label, cross over clinical trial to evaluate the safety, tolerability, and pharmacokinetics of single ascending dose of fezagepras compared to Sodium Phenylbutyrate in healthy subjects in the second quarter of 2022.