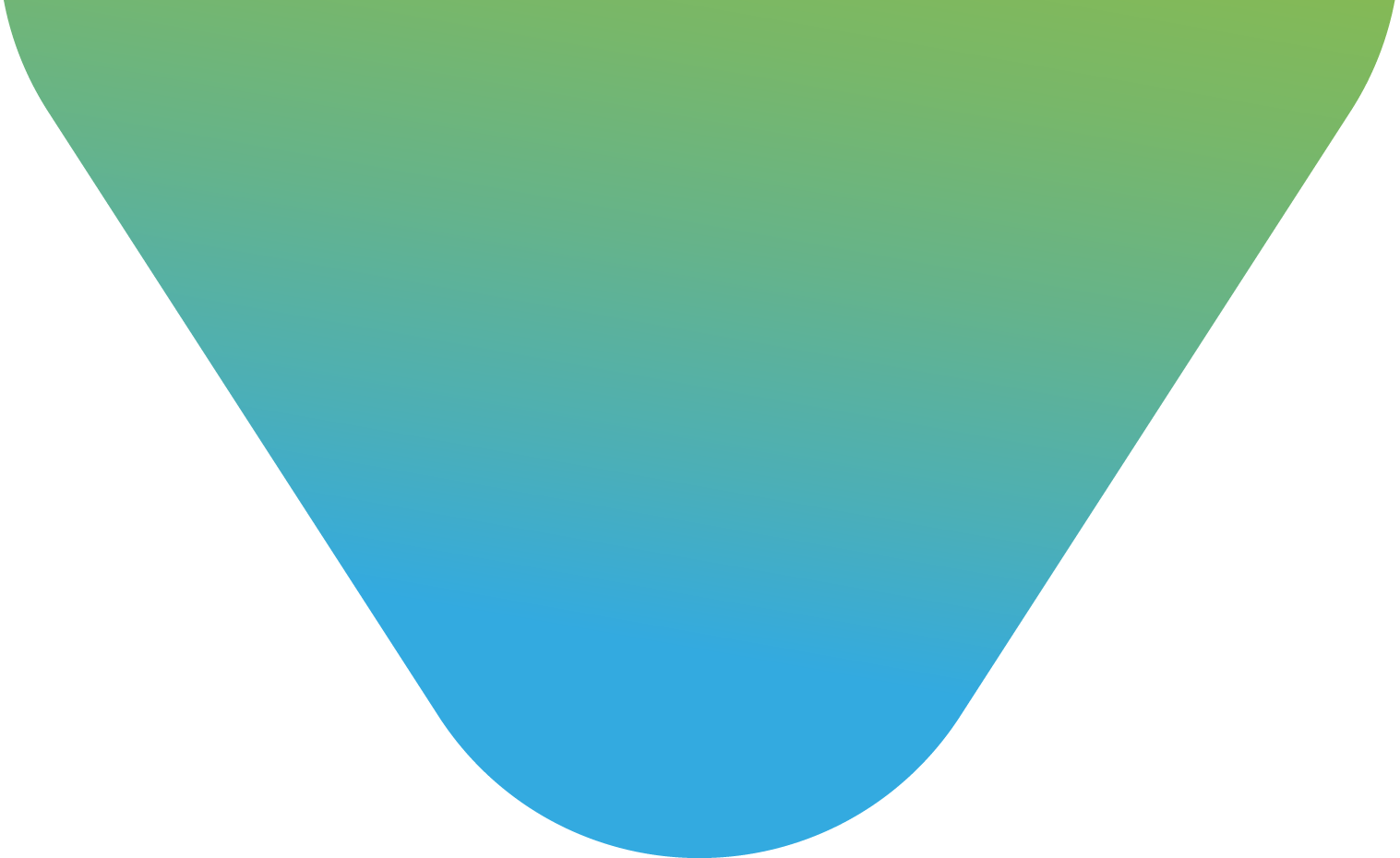 About Us
Who we are
Liminal BioSciences is a development-stage biopharmaceutical company focused on discovering and developing novel and distinctive small molecule therapeutics that modulate G protein-coupled receptor pathways (GPCRs). We are designing proprietary novel small molecule therapeutic candidates with the intent of developing best/first in class therapeutics for the treatment of metabolic, inflammatory and fibrotic diseases with significant unmet medical needs, using our integrated drug discovery platform, medicinal chemistry expertise and deep understanding of GPCR biology.
Liminal BioSciences has its registered office in Belleville, Ontario and talent hubs in Laval, Quebec, Canada, and Cambridge, UK. Our common shares are listed for trading on the Nasdaq Global Market (LMNL).
On October 15, 2021 the Company closed on the divestment of the remainder of its plasma-derived therapeutics business to focus solely on its small molecule therapeutics pipeline.
GPCR's: Compelling Biological Mechanisms
G proteins, also known as guanine nucleotide binding proteins, act as molecular switches inside cells and are involved in transmitting signals. GPCRs regulate numerous diverse physiological and pathological processes. Due to their abundance, broad distribution, and crucial involvement in cellular physiology and biochemistry, GPCRs represent the largest family of receptors in the human genome and hold significant importance in the development of therapeutics. Around 35% of all approved drugs target GPCRs, yet only around 16% of GPCR pathways have an approved drug, providing us with a significant opportunity for discovery and development of novel small molecule therapeutics for GPCR pathways.
All of our development programs target seven transmembrane GPCRs (7TM GPCR's), where the receptor protein passes through the cell membrane seven times. These receptors are easily accessible to hydrophilic drugs due to their presence on the cell surface, and their non-uniform expression enables selectivity in modulating physiological processes. Agonists and antagonists of 7TM GPCRs receptors are utilized for treating various diseases in all organ systems. An agonist is a drug that binds to a target and mimics the action of the natural ligand. An antagonist is a drug that binds to a receptor and prevents other molecules (such as the natural ligand) from binding.