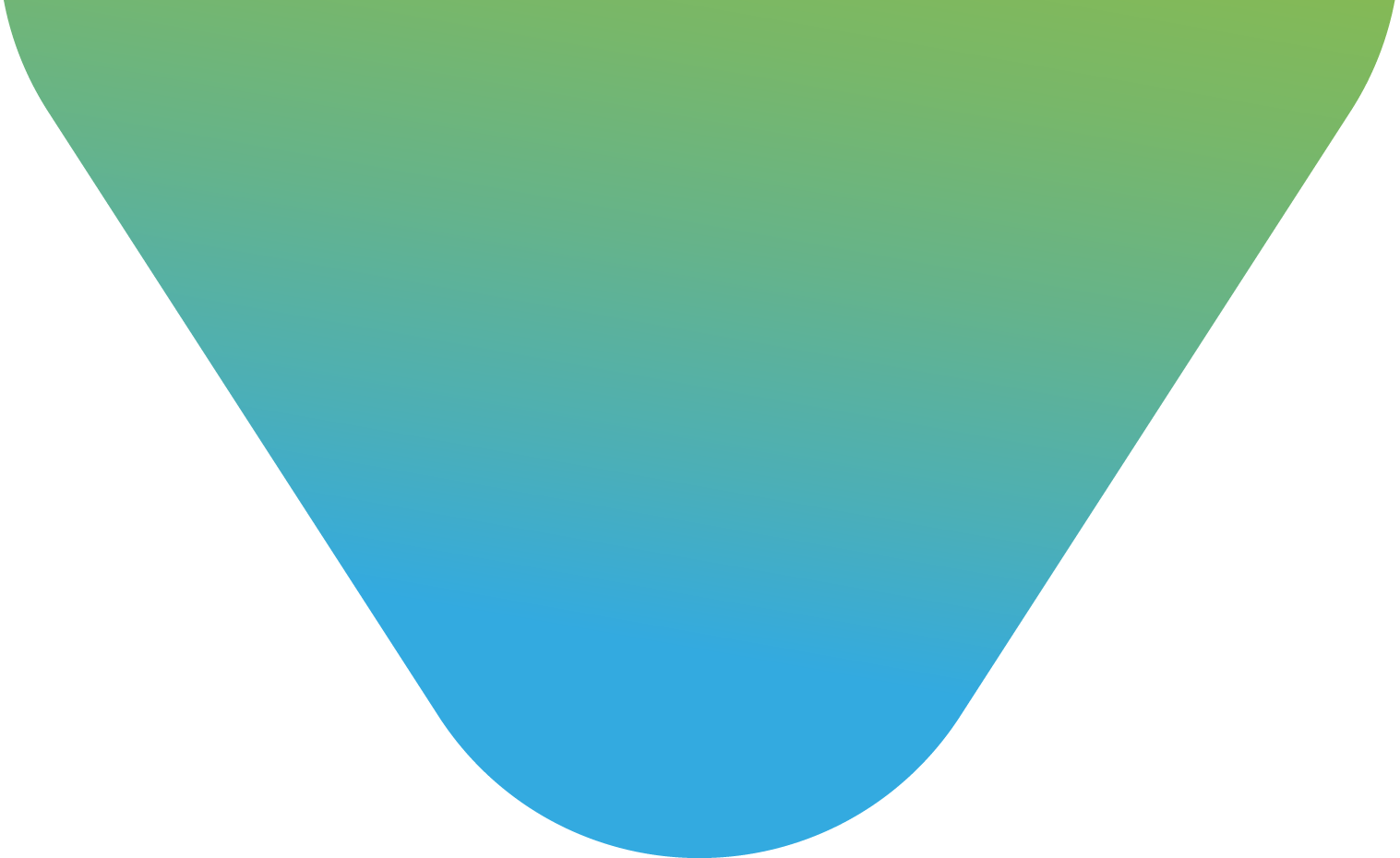 Legal Disclaimer
This Website is owned and operated by Liminal BioSciences Inc. ("the Company") for your personal and non-commercial use and information. Your use of this Website is subject to the following terms and conditions and to the applicable laws. By accessing and browsing this Website, you accept, without limitation or qualification, these terms and conditions. Therefore, if you do not agree with any of the terms and conditions set forth herein, please do not use this Website.
All information, materials (e.g. texts, tables, graphics) and products are provided "as is" without any warranties of any kind and the Company makes no representation and disclaims all express and implied warranties of any kind, including without limitation, representations, warranties regarding accuracy, timeliness, completeness, non-infringement, merchantability or fitness for any particular purpose and the Company assumes no responsibility to you or any third party for the consequences of any errors or omissions.
Except for historical information, the information provided on this Website contains forward-looking statements which reflect the Company's expectation regarding future events. These statements involve risks and uncertainties which may cause actual results to differ materially from those statements. Those risks and uncertainties include, but are not limited to, changing market conditions, the successful and timely completion of clinical studies, the establishment of corporate alliances, the impact of competitive products and pricing, new product development, uncertainties related to the regulatory approval process, and other risks detailed from time-to-time in the Company's continuous disclosure documents. Neither the Company, nor any of its affiliates or their respective officers, directors, employees, agents or consultants makes or has made any recommendation regarding the advisability of investing in the Company's securities generally for any particular individual.
Information disclosed under the corporate and securities laws of those jurisdictions applicable to the Company is not intended to be in any way qualified, amended, modified or supplemented by the information available in, through, or on this Website. Due to the technical and security risks inherent on the Internet and because the documents you may access may differ from the original depending on your browser software, the information, material or products accessed on this Website should not be used for the purpose of making investment decisions.
While the Company tries to update the information, materials or product on this Website as often as possible, no assurance or warranty is given that information, materials or products on this Website is up-to-date, accurate, error-free or complete. Such information, materials and products are subject to change and modification without notice from the Company.
The Company shall not be liable to you and/or any third party for any damages of any kind arising out of or relating to the use of this Website or any information or material provided on this Website including, but not limited to, any lost profits, lost opportunities, direct, indirect, special, incidental, indirect, consequential or punitive damages, even if the Company is advised of such possibility.
The Company's Website provides links to third party websites only as a convenience and does not control such websites, and is therefore not responsible for the content of any such website. The inclusion of any link by the Company does not imply the endorsement, investigation or verification by the Company of the linked website or the material contained therein.
All materials on this Website are protected by copyright. One copy can be downloaded for personal and non-commercial use provided all copyright and proprietary notices are kept intact and the material is not modified. You may not modify, copy, distribute, perform, reproduce, translate, adapt, publish, create derivatives work from, transfer or sell, in all and/or in parts, any material or product of this Website. This Website is controlled and operated by Liminal BioSciences Inc. from Montreal, Quebec, and these terms shall be governed by the laws of Quebec and the applicable laws of Canada without reference to principles of conflict of laws. You agree to be bound by such laws and to submit to the jurisdiction of the courts of Quebec in connection with the interpretation or application of these terms. For additional information relating to this notice and other legal matters, please contact us at info@liminalbiosciences.com.
Communications made through this site, e-mail and messaging system shall in no way be deemed to constitute legal notice to the Company or any of its affiliates or their respective officers, directors, employees, agents or consultants, with respect to any existing or potential claim or cause of action against the Company or its affiliates or their respective officers, directors, employees agents or consultants, where notice to the Company is required by any federal, provincial or local law, rule or regulation.
Privacy Statement
The following statement describes the measures taken by Liminal BioSciences Inc. ("the Company") to ensure that your privacy is not infringed as a result of our collection and use of your personal information. It will allow you to better understand when, how and why this information is collected. As this document will occasionally be updated, we recommend that you consult it regularly.
To receive one or more of our document or ordering products, you must complete the appropriate forms, which include contact information that will make it possible for us to send you the requested documents or products or contact you in the event of a problem. The Company will not use your personal information for any other purposes without having obtained your prior express consent. Furthermore, this information will not be available to any other entity or person other than the Company and its affiliates.
The Company reserves the right, however, to disclose information on the users of its site in the following circumstances: to adhere to the provisions of a law or regulation, to ensure its defence in the event of legal action, or to protect its rights or those of site users.
This Website includes hyperlinks to other websites that are not controlled by the Company or its affiliates. This privacy statement does not apply to these other sites.
We recommend that you read the privacy statement of any site where you will be providing personal information, in order to understand how the information collected will be used.