Careers
What we do
Liminal BioSciences is a development-stage biopharmaceutical company focused on discovering and developing distinctive novel small molecule therapeutics for inflammatory, fibrotic, and metabolic diseases using our drug discovery platform with a data-driven approach. Liminal BioSciences operates on an integrated basis from our talent hubs in Laval, Quebec, Canada,  and Cambridge, UK.
Everything we achieve is because of our people. We are committed to becoming a truly great place to work and ensure that we have an open, diverse and inclusive working culture based on trust and mutual respect. We believe that what we do today will change lives tomorrow and we are committed to rewarding people for turning that aspiration into a reality.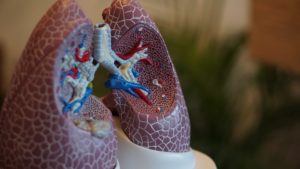 Liminal drives a culture of innovation
At Liminal, we are focused on elucidating compelling biological mechanisms and plan to advance a pipeline of small molecule therapeutics with best/first-in-class potential across a broad range of significant commercial opportunities. We do it not because we have to but because we are compelled to. It's at the heart of our culture to provide a pathway to hope.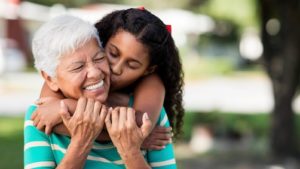 Diversity & community
Liminal is an equal opportunity employer and has opportunities globally for hardworking passionate people in research, development, manufacturing and marketing. We believe breakthrough therapeutics can best be discovered and brought to fruition when teams are inclusive and diverse.
Want to join our team? Submit your resume here
Apply today